Holmes immunization clinics open by appointment only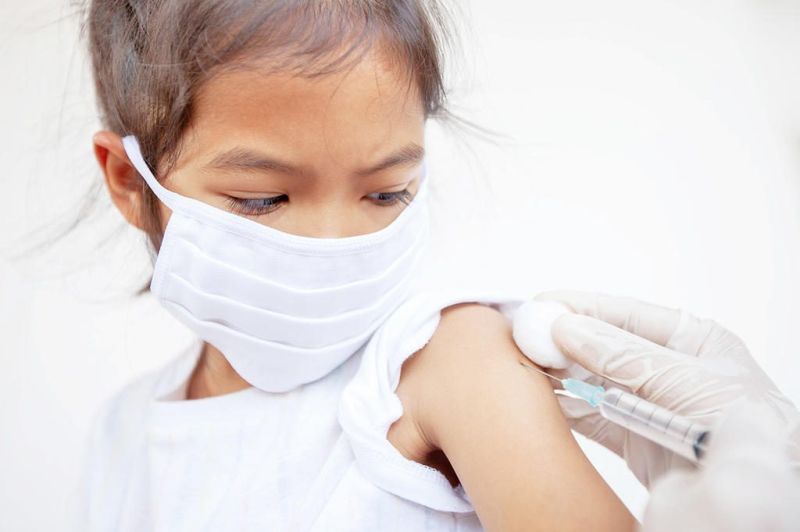 The Holmes County General Health District will resume immunization clinics beginning Aug. 11 by appointment only. Everyone over the age of 2 will be required to wear a mask.
There are currently four different locations in which the public can make a scheduled appointment.
The Holmes County Health District, located at 85 N. Grant St. in Millersburg, has available dates slated for Aug. 21, Sept. 11 and 25, Oct. 9, Nov. 13, and Dec. 11.
The Oasis Youth Center, located at 3460 Township Road 159 near Charm, is available for appointments Aug. 12 and 26, Sept. 9, Oct. 14, and Dec. 9.
The location at St. John's Lutheran Church, located at 8084 state Route 241 in Mt. Hope, has appointments available Aug. 19, Sept. 2 and 23, Oct. 7 and 21, Nov. 18, and Dec. 2.
The facility at Walnut Creek Mennonite Church, located at 2619 County Road 144 east of Walnut Creek, will have appointments available Aug. 11 and 25, Sept. 8 and 22, Oct. 13 and 27, Nov. 10 and 24, and Dec. 8.
Social distancing, extra cleaning and COVID-19 symptom-screening procedures will be in place for the safety of the staff and public. Clinic dates, locations and times have been revised slightly. Anyone wishing to make an appointment to any of the clinics may do so by calling 330-275-6787 Monday through Friday from 8 a.m. to 4:30 p.m.
Parents are asked to bring their children's immunization records and insurance information with them. If a family does not have medical insurance or a child is not on a medical card, they may be able to receive a free vaccine.
Ohioans can call the ODH COVID-19 hotline at 1-833-427-5634 from 9 a.m. to 8 p.m. for more information.