TOPS starts new contest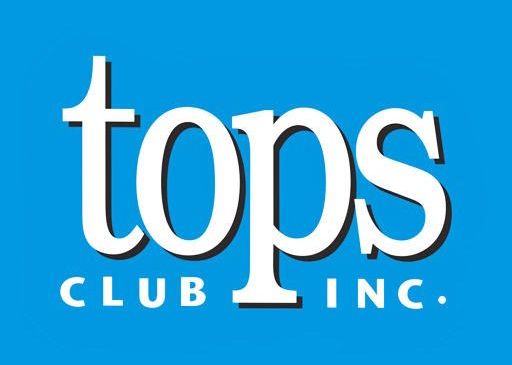 On Sept. 6, TOPS OH#1573 Nashville opened with pledges. Donna Goodwill was best weekly loser — she said to keep a food chart — and a new contest, "Falling Leaves," began with the night's weight.
Bonnie Porter gave a program from TOPS "My Day 1" called "Setting Goals the Smart Way." Goals should be specific, measurable, attainable, realistic and timely. Tips were: track what you eat, walk 20 minutes daily, and cut 100 calories each day for one month.
TOPS meets on Wednesdays at the Nashville Global Methodist Church at 5:30 p.m. with weigh in at 5. For more information call 234-301-2110 or 330-600-2649.